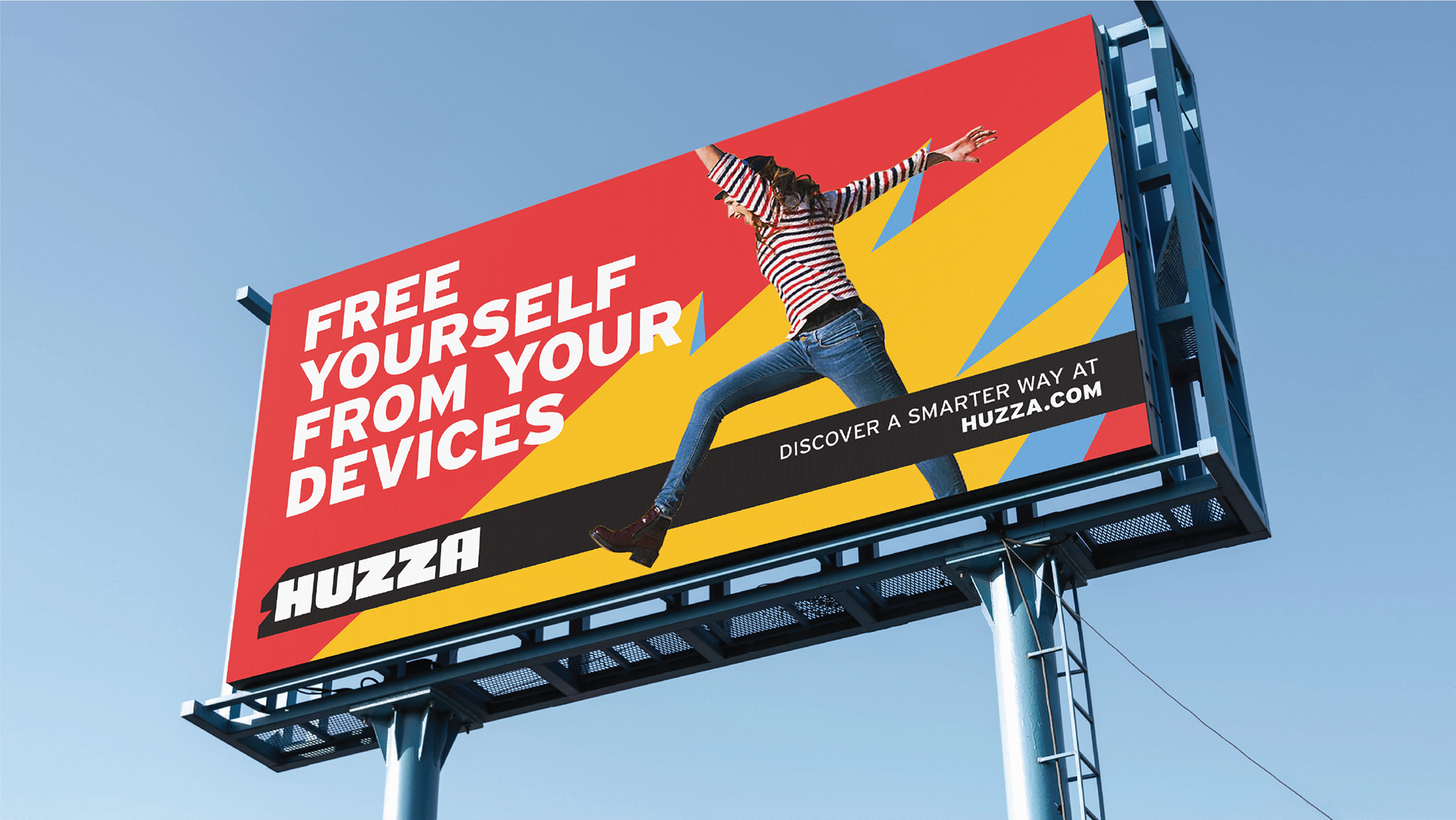 HUZZA
Name Rationale


– An exclamation of pure delight
Our client IBIZ, is a well-established distributor of mobile products within the Thai market. As part of their ongoing business evolution and expansion, they reached out to us to help them break into the up-and-coming IOT space with a new brand.

Powered by the brand idea of 'Spread Delight', Huzza aspires to be a next-generation IOT ecosystem brand that not only offers people an opportunity to elevate their everyday lifestyle but also helping them to discover and appreciate the simplest joys that comes with it.
After all, what's life without delight?
Completed at Different Division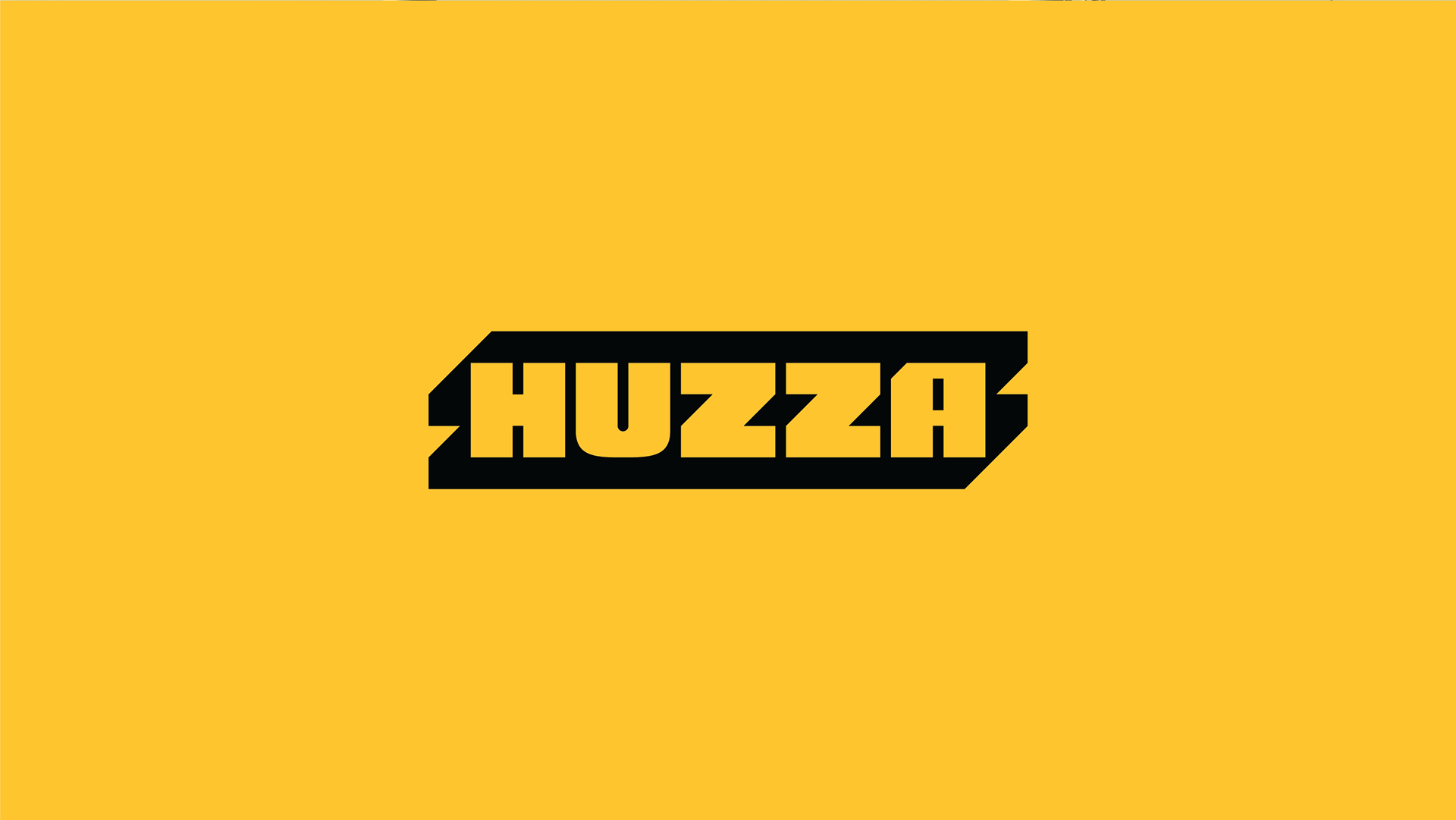 Our Huzza logotype captures our brand ambition to spread the power of delight through our products and services. The Huzza logotype is encased within a distinctive holding shape that is edgy and bold, hence setting us apart from the stereotypical look of tech brands. The full logo also functions as a badge — one that has to be earned and will always be carried with pride.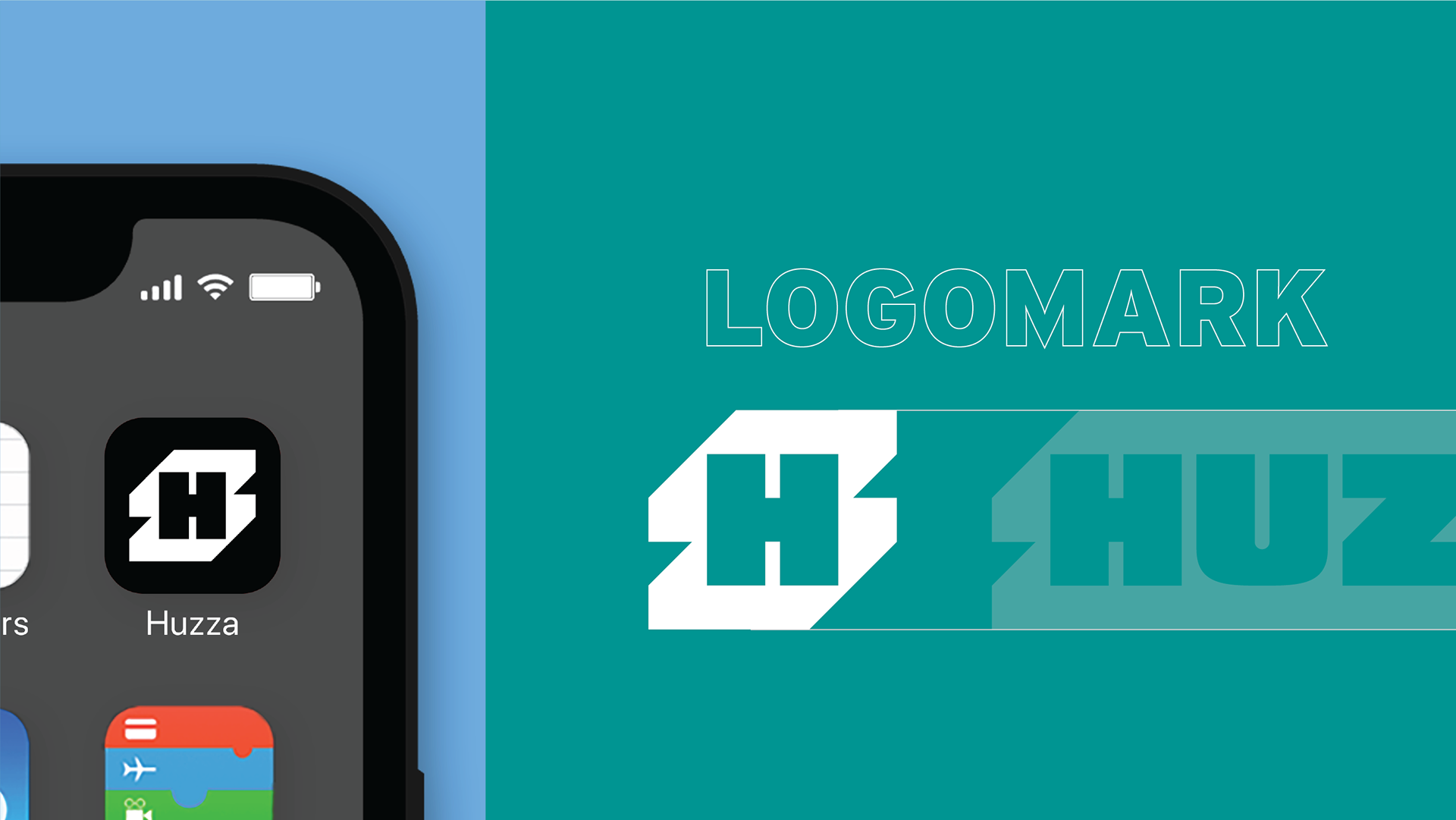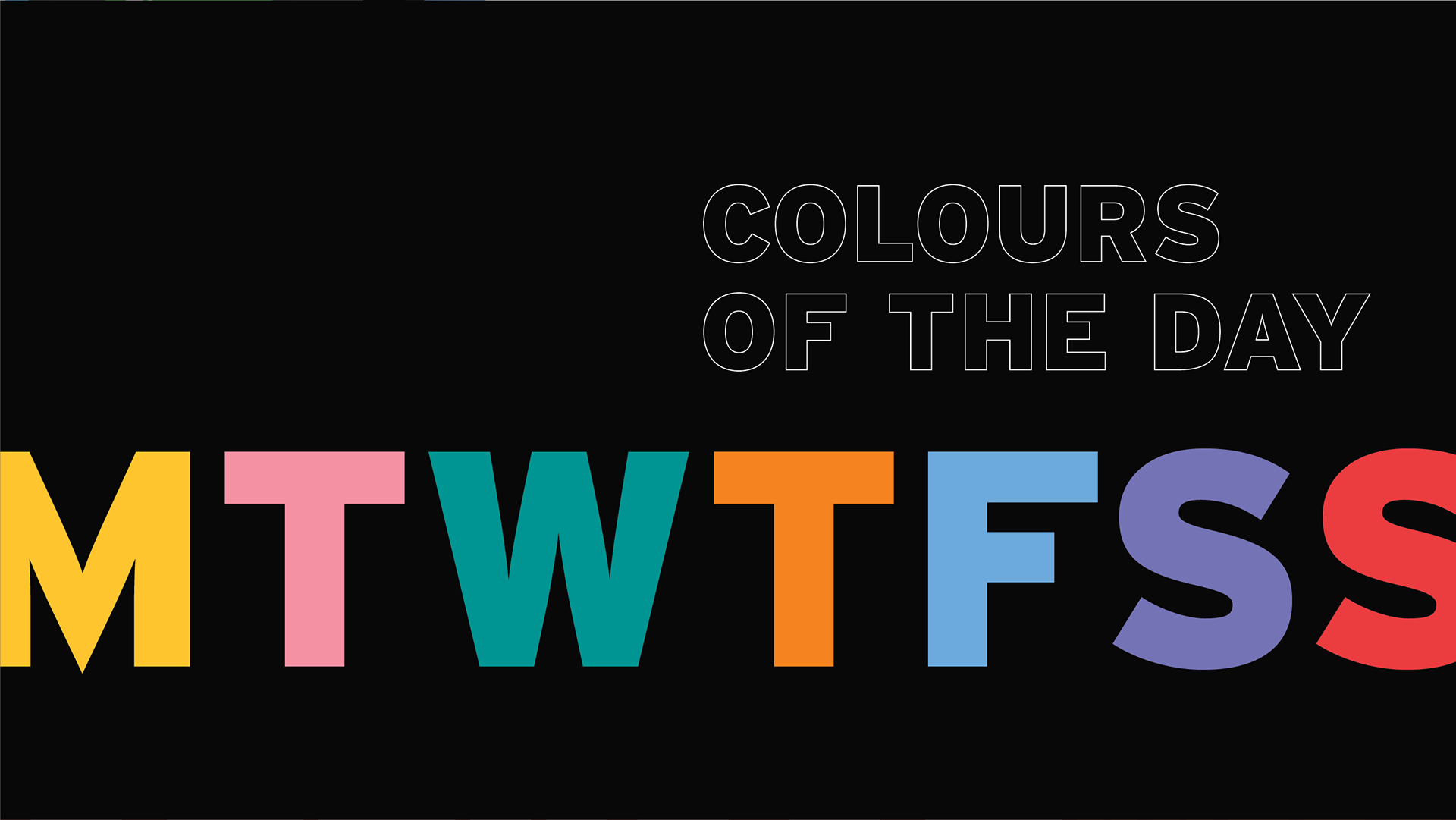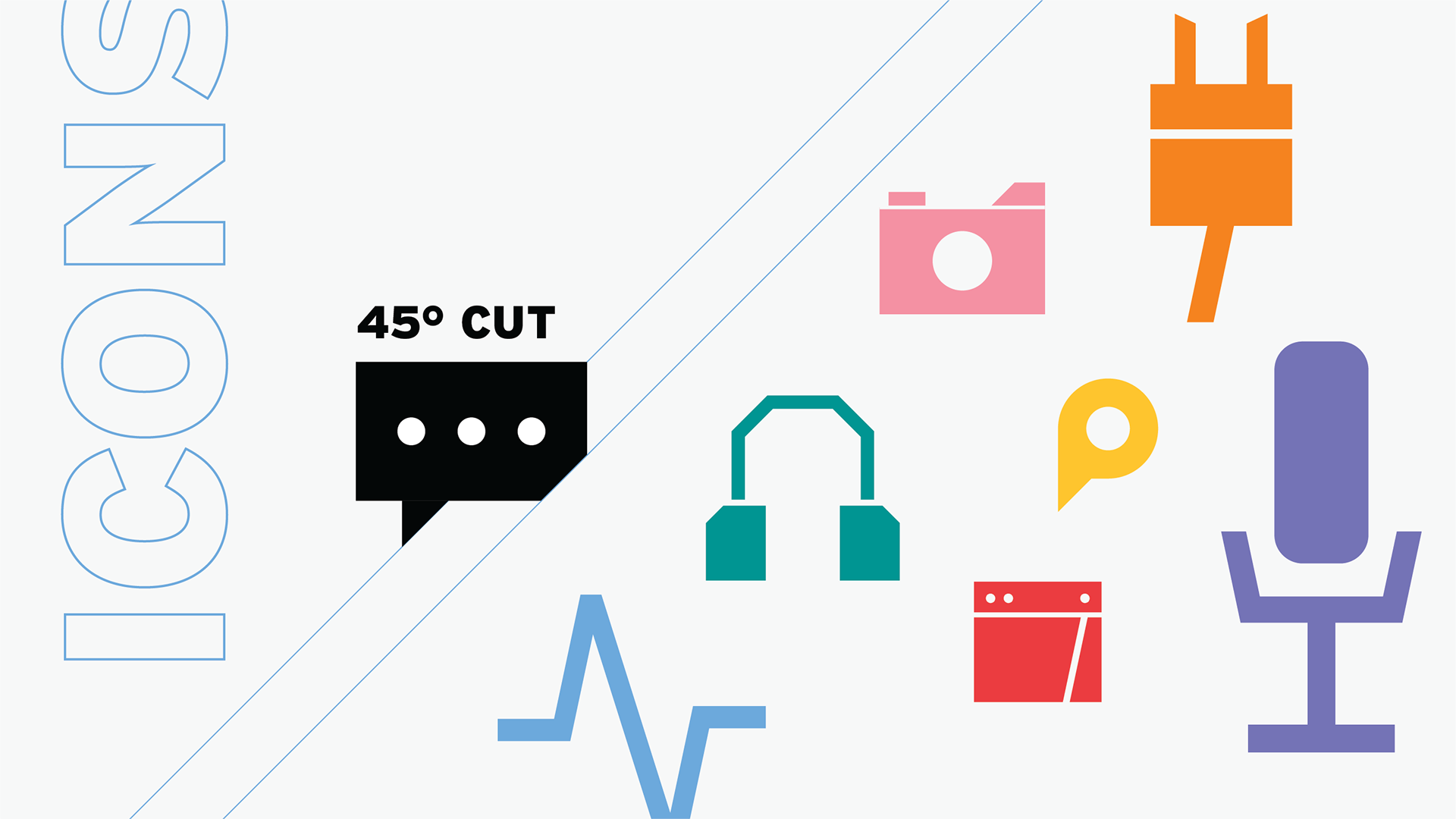 Three graphic signatures were introduced as part of the visual identity system, extending the distinctive traits of our logotype across all the brand applications.