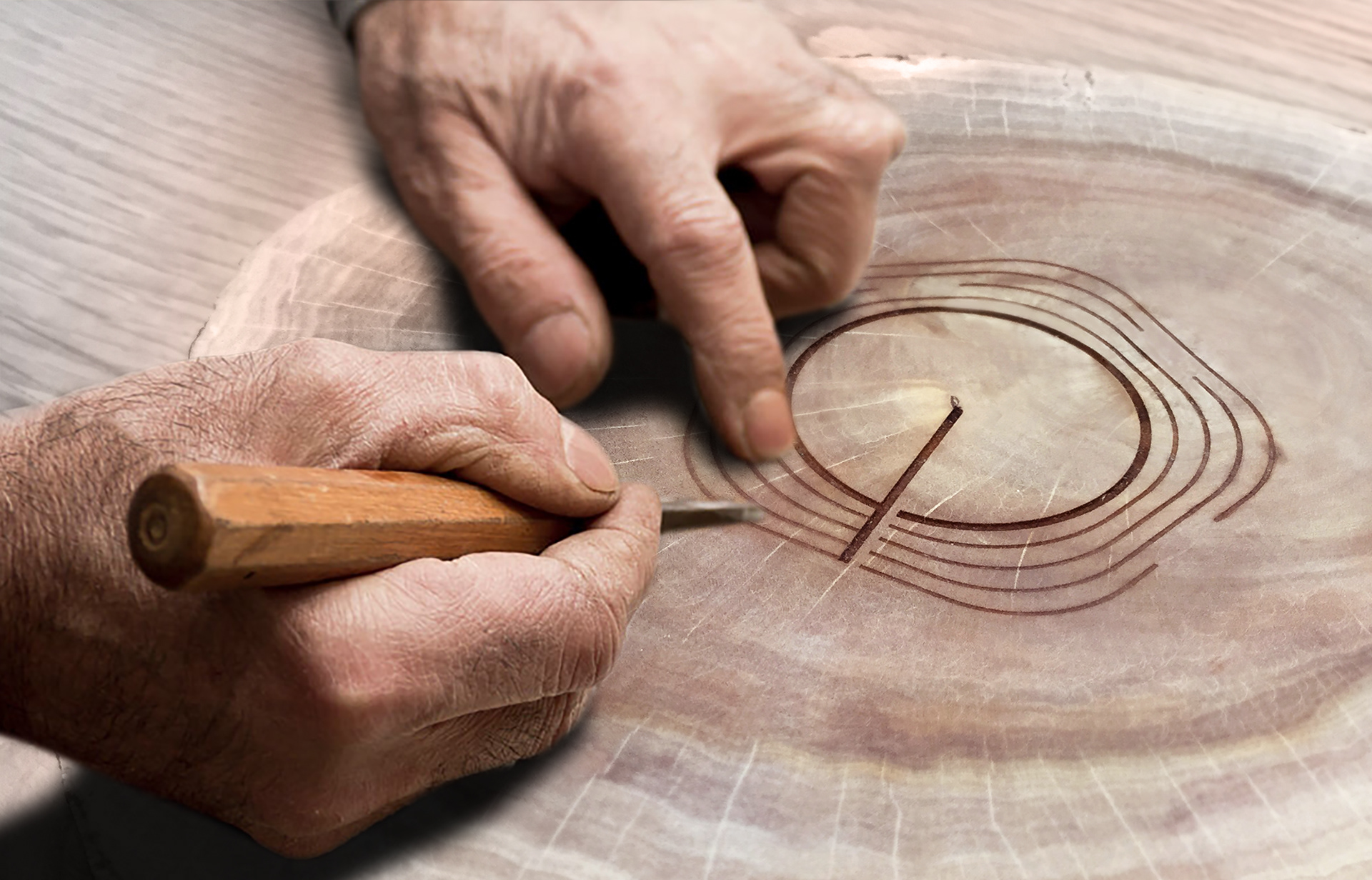 TRUSTED GUARDIAN OF
PURE INDIAN SANDALWOOD
In late 2015, TFS, the world's largest producer of sustainable Indian sandalwood, looked to FITCH with the ambition of creating a distinct and ownable global brand strategy to shift and advance the current B2B brand engagement to becoming a consumer trust mark – from a pure plantation manager to a product sales company.

The new brand Quintis not only repositions the business but also acts as a 'trust mark' on consumer products, guaranteeing the quality of the core ingredient. Indian sandalwood is one of the world's most valuable tropical hardwoods and is nearing extinction in the wild. TFS was one of the first sustainable growers of Indian sandalwood and is one of the few that can guarantee the authenticity and quality of its ingredients.
Completed at Fitch Design