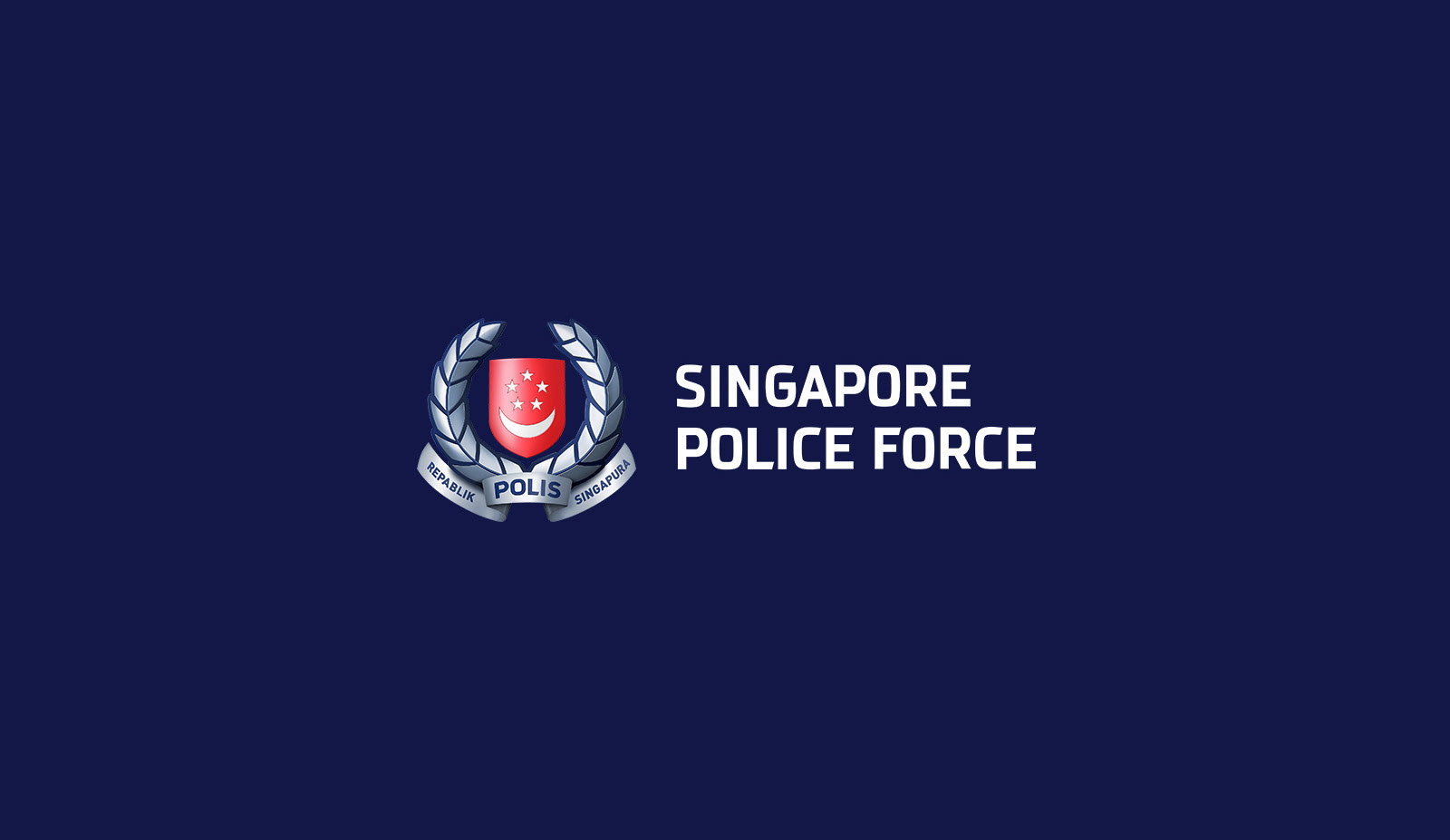 SAFEGUARDING EVERY DAY
Already recognised as one of the leading forces in Asia, the Singapore Police Force (SPF) embodies a tradition of operational excellence and performance. The new look and feel illustrates the indispensable, integral role in the people's personal safety.

Doing the work that matters behind the scenes of daily lives; always felt but not always seen.  The new identity is designed to deliver operational results and build brand equity - creating clarity, consistency and a more credible experience. The presence ultimately creates a continuum of safety for people in Singapore, safeguarding our way of life.
Completed at Futurebrand