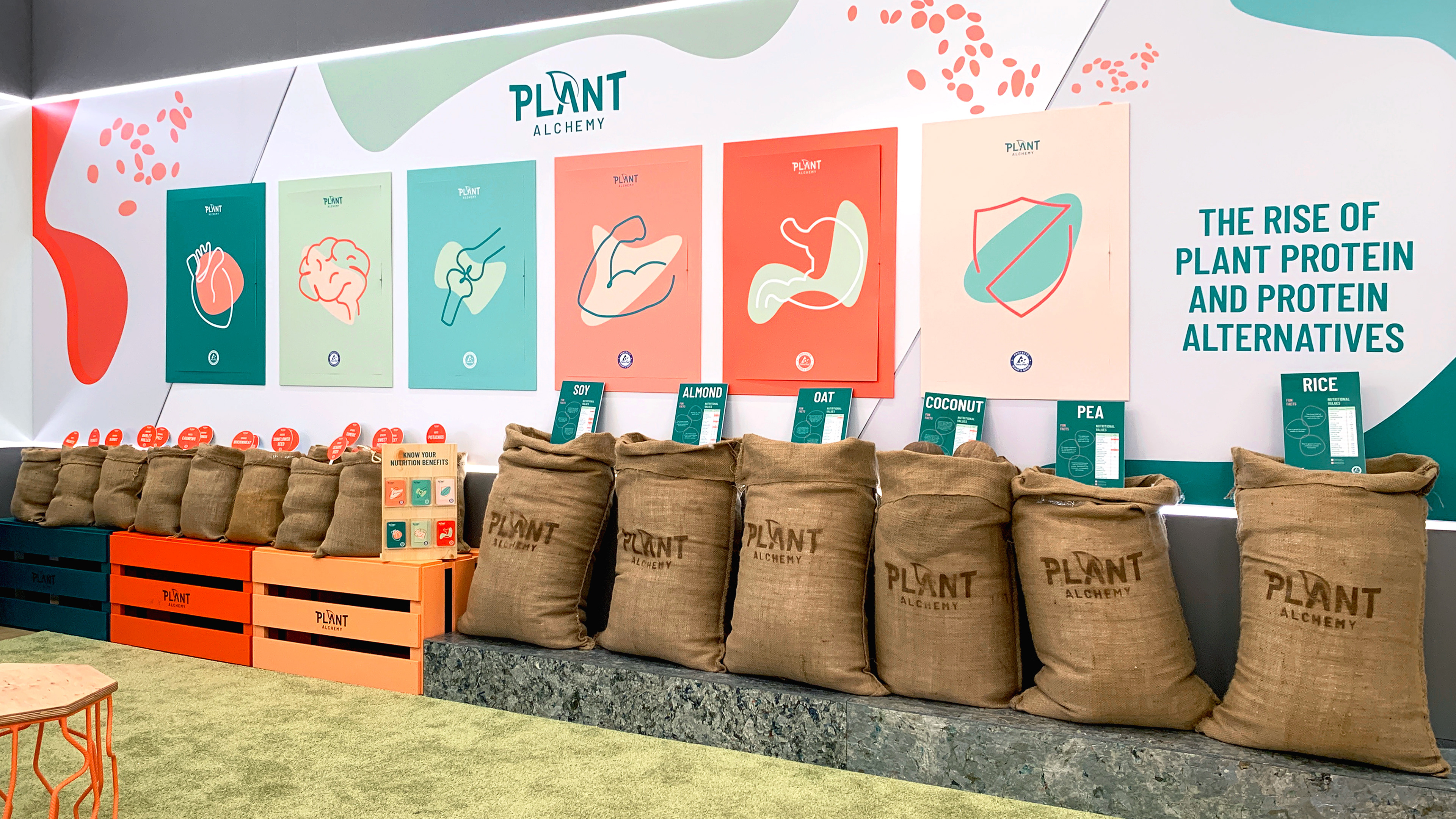 PLANT ALCHEMY
Plant Alchemy is a customised experiential workshop, with the aim of accelerating plant-based category growth by helping customers in sharpening their strategies and fast-tracking product innovation.
Aligning to the theme of the workshop, we created a visual identity that builds from the logo. By expanding the leaf icon into a palette of colourful organic graphics, we turned the workshop content into vibrant infographics and applications that bring a sense of fun and energy to the workshop.
Completed at Different Division (Brand and Visual Communication)
In collaboration with 1Mile (Brand experience and Interior design)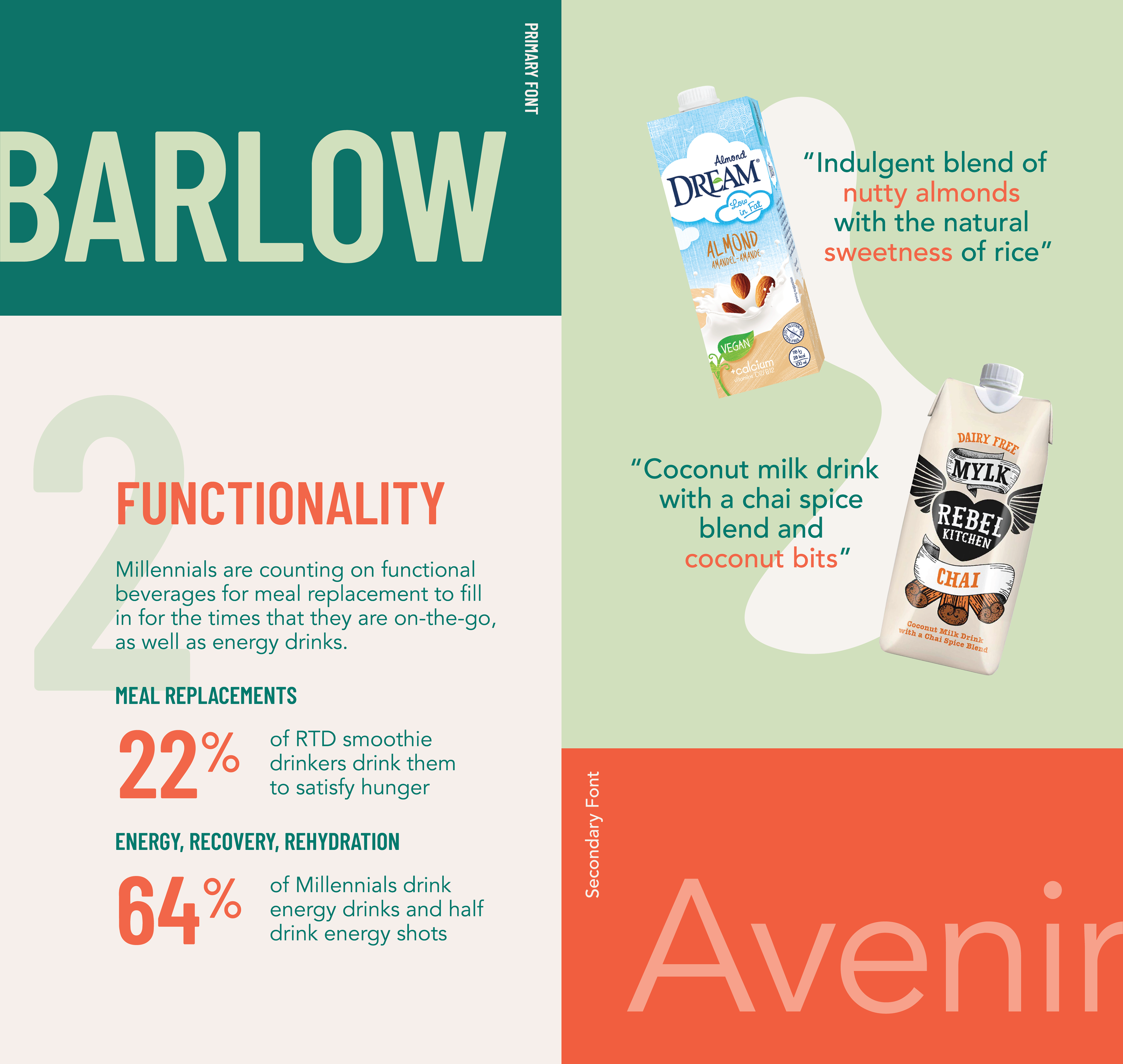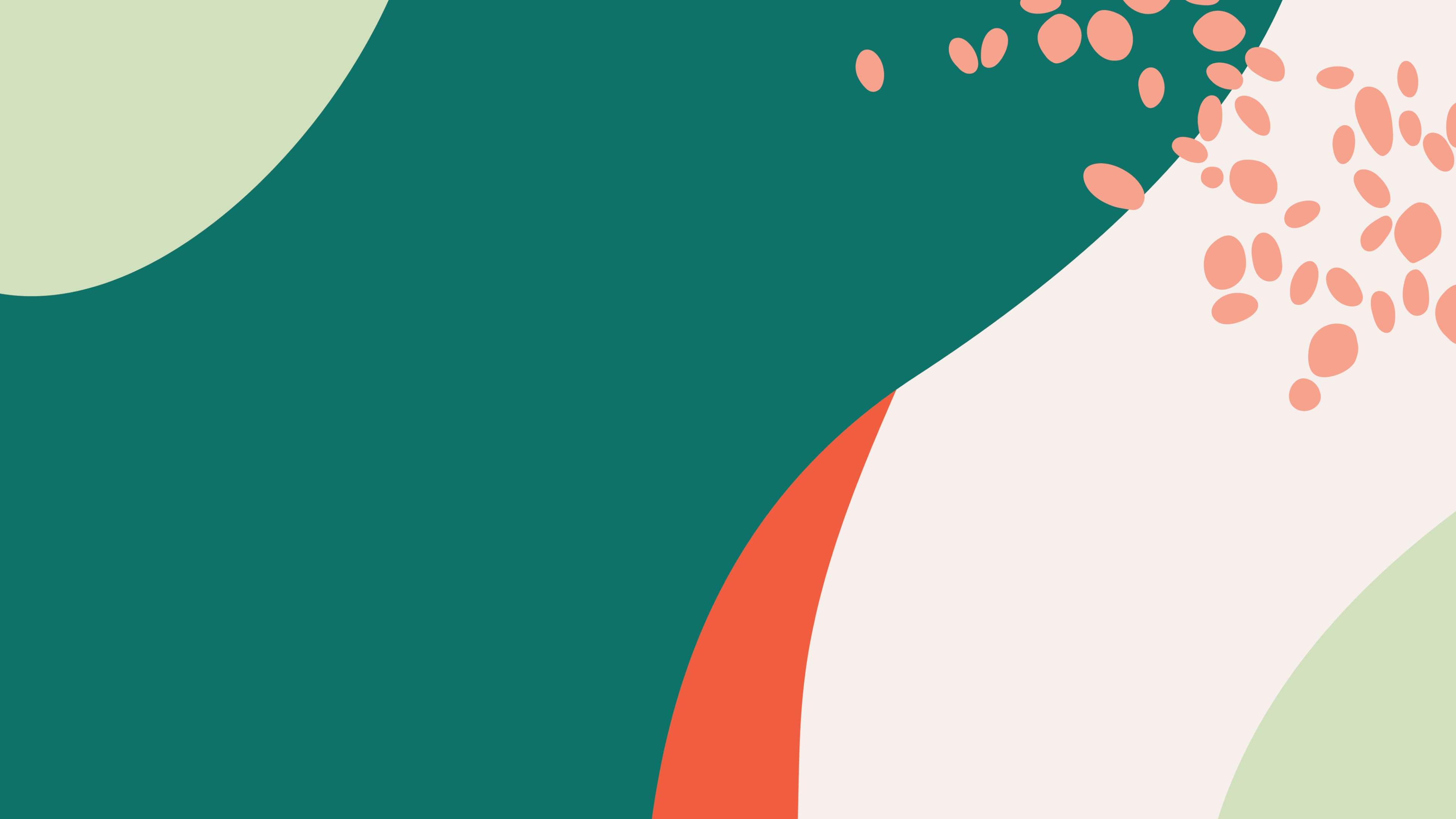 In collaboration with 1mile design, we transformed an existing  gallery space within Tetra Pak into an engaging environment designed with a journey of touchpoints that allows the facilitators to guide their participants into the world of Plant Alchemy.